Don't See the Car You're Looking for? We Can Help You Find It!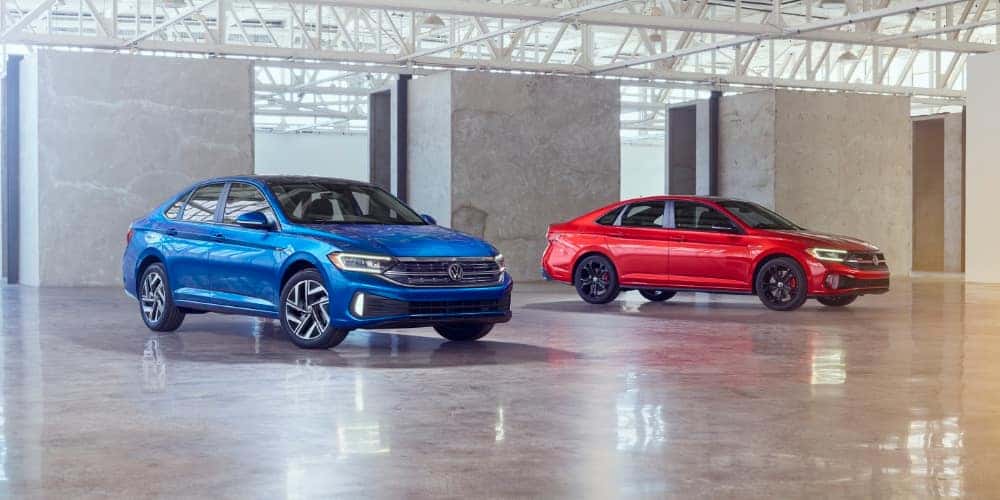 ---
If you have a specific vehicle you want, we can help in finding that vehicle for you with our array of dealer connections and search capabilities. You don't even have to go through the ordering process. Just let us know what you need, and we will go to work in order to find the right vehicle for you. Whether that vehicle is close at hand or far away, we'll be able to provide you with what you need. If you have any questions about these services and how to use them, go ahead and contact us, and we will get back to you promptly. 
Whether you want a simple runabout to economically make the rounds between Port Jervis and Newburgh, or you're looking to obtain a sought after specific special edition, let us know, and our team will work with you to find the right match!
Advantages of Our Orderless Vehicle Selection
There are many advantages to having us find a vehicle for you. While finding the right vehicle in our extensive inventory is quite possible, if you have specific requirements our broader search abilities and overall connections in the industry will make it much easier for us to find the vehicle you want, rather than an exhaustive search on your part. Here are some of the benefits of having us find your next vehicle allowing you to take advantage of:
Being able to select what you want

Potentially taking far less wait time than ordering a vehicle from the factory

Extreme convenience — we do all the heavy lifting for you
Have Compass Volkswagen Find Your Ideal Vehicle!
We're experts when it comes to getting the right vehicle for our customers, and that includes putting in all the work of finding your ideal car, truck, or SUV, if you so desire. You can even use our value your trade tool to see how much your trade in vehicle can save you when it comes to your ideal vehicle. Get in touch with us today, and soon we'll have your ideal vehicle waiting at our showroom near Goshen.
---