Ordering a New Volkswagen at Compass Volkswagen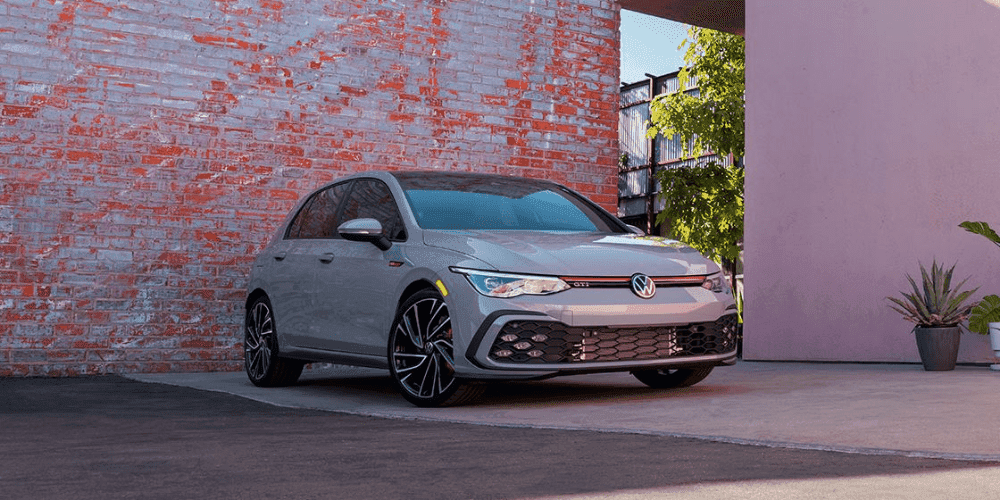 ---
Trying to locate the perfect new vehicle can seem like trying to find a needle in a haystack. Have you ever tried doing that? Probably not! Still, the point remains: getting matched with the perfect new Volkswagen — especially in times when inventory shortages run rampant — can feel like an insurmountable task. But it's really not, at least, not if you utilize Compass Volkswagen's easy online ordering process! If you have any questions along the way, our team is ready and standing by! Don't forget to explore our vehicle specials and apply for financing right at home.
How Is This Different Than Ordering a Car From the Factory?
The trained specialists here at Compass Volkswagen can help you discuss what features and packages are best-suited for your Port Jervis and Newburgh driving needs. We can also work with you every step of the way to order your next car and track it as it gets built before it gets shipped to you. When you order a car yourself from the factory, you don't necessarily have a salesperson to keep you updated on the process, making ordering through us a more convenient choice.
Are There Benefits of Ordering a New Car?
There are most certainly benefits to ordering a new Volkswagen through our dealership near Goshen! Whether you decide you'd prefer to finance or lease your next vehicle, we can help you find the right option that helps you stick to your ideal budget. Plus, if you have any finance questions during the process, our dedicated Volkswagen finance experts can help.
Order Your New Car With Compass VolkswagenToday!
Ready to order your next new vehicle in Middletown? Call 888-491-3064 for additional assistance or input throughout the order process. Otherwise, simply make use of our easy online ordering process now!